Cloud Services
Email, Storage, VoIP, and more
SEE MORE
DevOps Services
Accelerate your development cycle
Previous
Next
The Netris Difference


---
We'll be honest: most Managed Service Providers (MSPs) under-deliver. This is due to the all-too-common practice of over-subscription. It causes service levels and response times to suffer and for you, the client, it means you pay for services that you don't receive! So what makes Netris different? Well, we're not your typical MSP — we follow strict provider-to-user ratios and will never sign on a new client unless we are certain we can fully meet and exceed their needs and deliver prompt, consistent service. Sound good? Let's talk!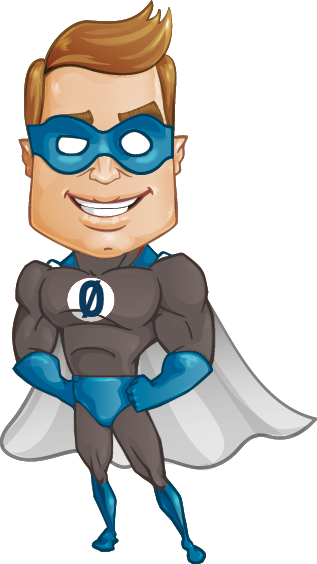 We're The Heros of Zero
Zero Down-Time Migrations
Zero-Touch Installations
Zero-Day Threat Protection
Zero Worry Service

LEARN MORE

Your IT Partners


---
If you don't want the expense of hiring in-house IT staff or the burden and frustration of managing your business's technology infrastructure yourself, you've come to the right place. Netris is your business's premium technology partner. We deliver comprehensive, enterprise-grade solutions by partnering with the best in the industry. Give your small or medium-sized business the advantage of having a team of IT experts for a fraction of the cost of hiring just one. So eliminate IT pain points and reduce IT complexity by partnering with Netris.
CONTACT US