IT Support — By The Hour
Our hourly, no-contract Information Technology services are perfect for existing IT teams that need regional on-site support. It's common for a business's IT department to operate out of a central headquarters, yet support several regional offices that do not have dedicated IT staff. This is not a problem when the work can be done remotely, but what happens if there is a hardware-level failure or a new device that needs to be installed? Often times, businesses will send one of their employees out to the regional office to perform these types of tasks unnecessarily, spending hundreds or thousands of dollars on travel expenses in the process. Well, we can get you the regional support your business needs at a fraction of the cost.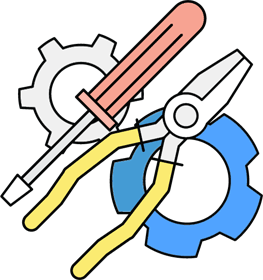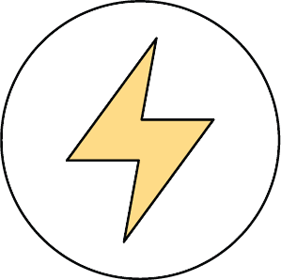 Adaptability Comes Standard
Another common option for small businesses is to use our managed IT services and elect the remote-only discount. This option saves some money on the monthly service charges in exchange for on-site service. The business could then use our hourly service to supplement on-site service on an as-needed basis. This way the business receives all the benefits of our managed services (see our managed services page for more details) while saving on monthly service charges. Of course, this option is only advisable in instances where on-site service is not frequently needed.
Hourly Fee Schedule
Remote Support
Desktop Support
$80 / Hr (1/2 hr min.)
Server & Network Support
$90 / Hr (1/2 hr min.)
On-Site Support
Desktop Support
$100 / Hr (1 hr min.)
Server & Network Support
$120 / Hr (1 hr min.)
Prices listed are for labor only and do not include cost of any parts or equipment that may be needed.